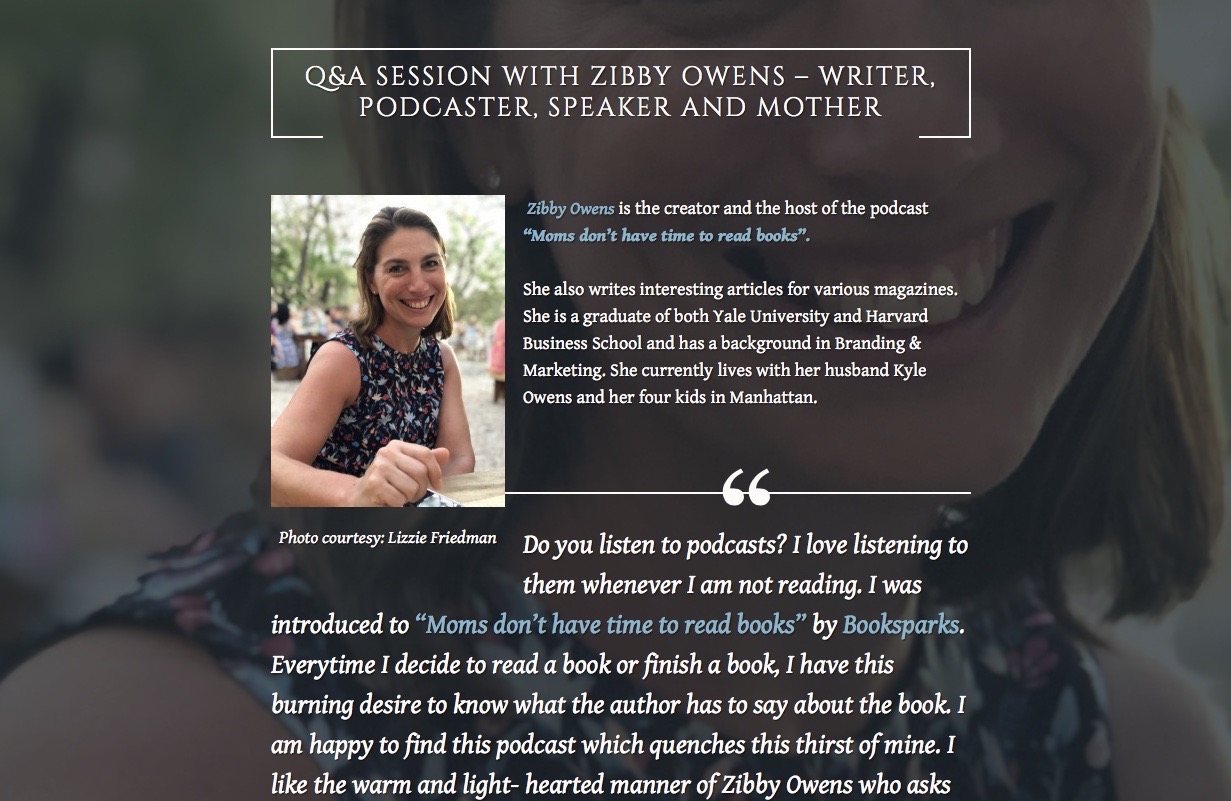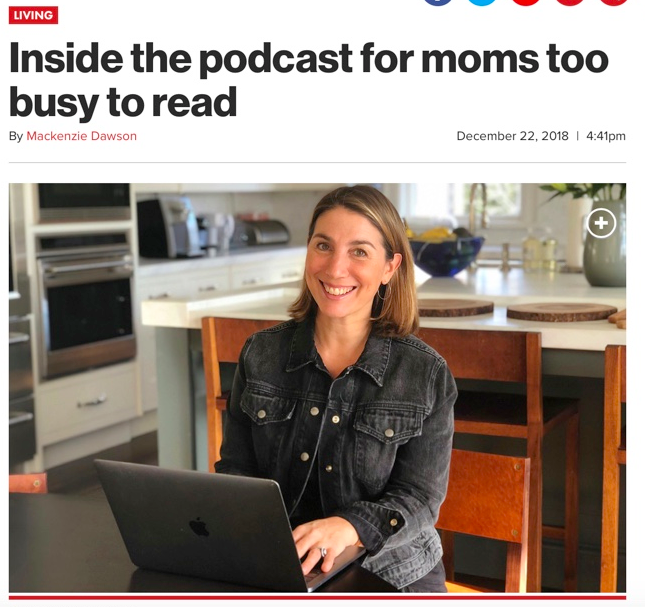 Read the New York Post article here.
Thanks to Piper Weiss for asking Zibby to moderate her book discussion/reading at BookHampton!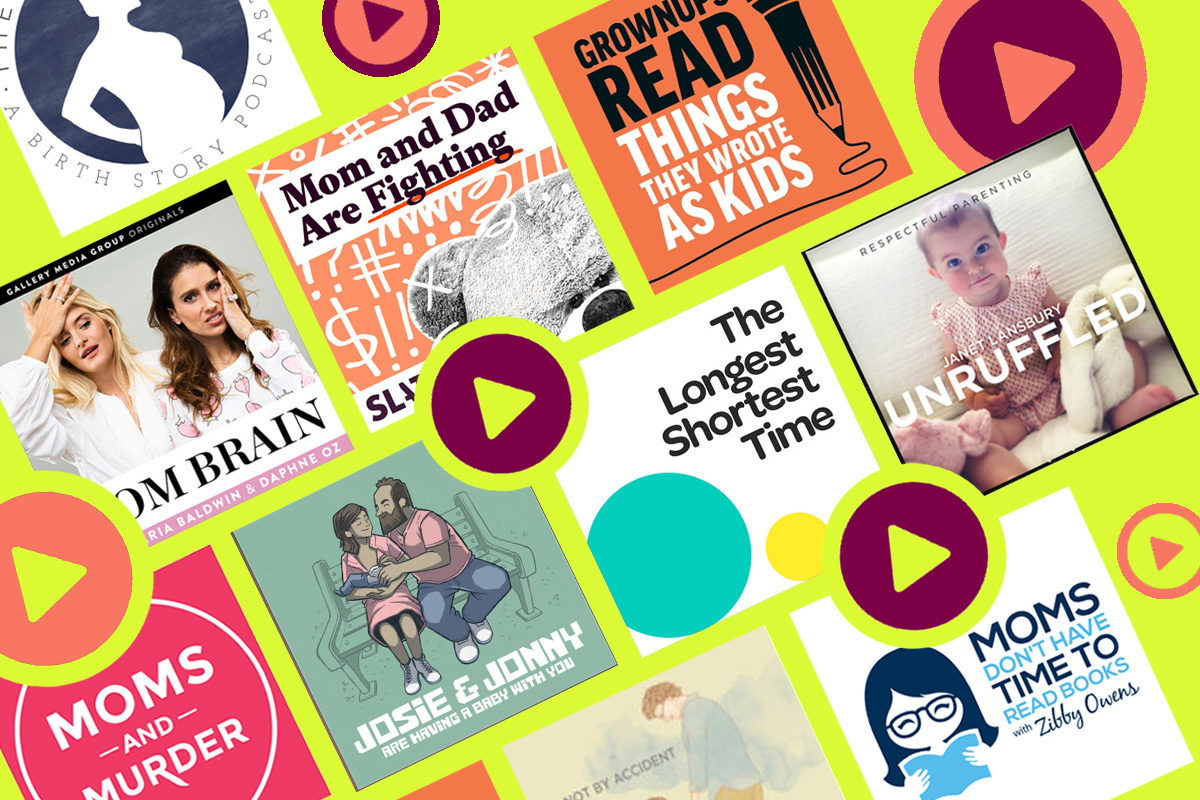 "Moms Don't Have Time To Read Books" was nominated for a 2019 Webby Award. We lost to "Still Processing" by the New York Times but it was a HUGE honor to be nominated!